Welcome to Boise Heritage House
Modern Amenities with Historical Charm
The Boise Heritage House offers nightly whole house boutique lodging for anyone wanting to experience a historic stay in the heart of downtown Boise.
Located across the street from St. Luke's, we provide a home away from home for our guests.
Every suite features a private bath and amenities.
The Boise Heritage House is your Boise destination for lodging with historical charm. It  provides affordable accommodations for 10+ guests in Boise's historic downtown, nestled along the foothills and the historic North End neighborhood. Walk, bike or take a short drive to some of Idaho's most prized destinations. Follow the links below and explore where to eat, where to play, and where to visit while in Boise.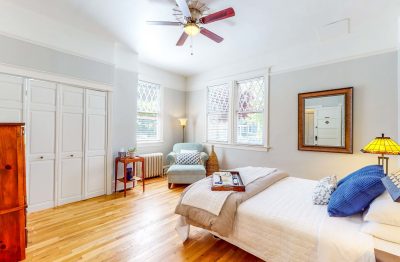 H1 – Secretary's Suite
STUDIO (SLEEPS 2)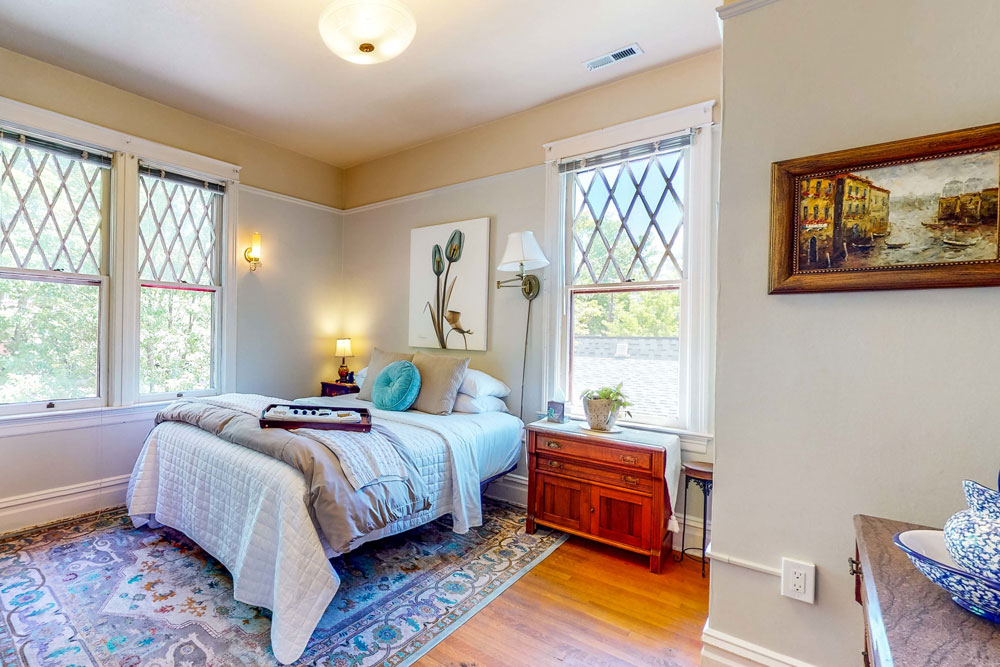 H2- Senator's Room
STUDIO (SLEEPS 2)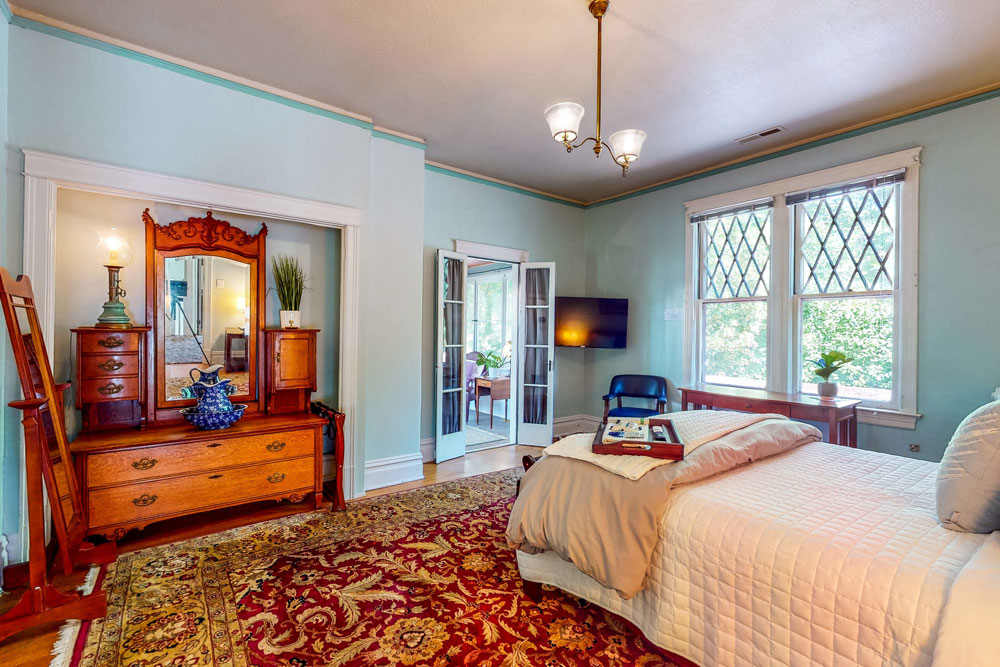 H3 – Governor's Suite
1 Bedroom (SLEEPS 2) Private Sunroom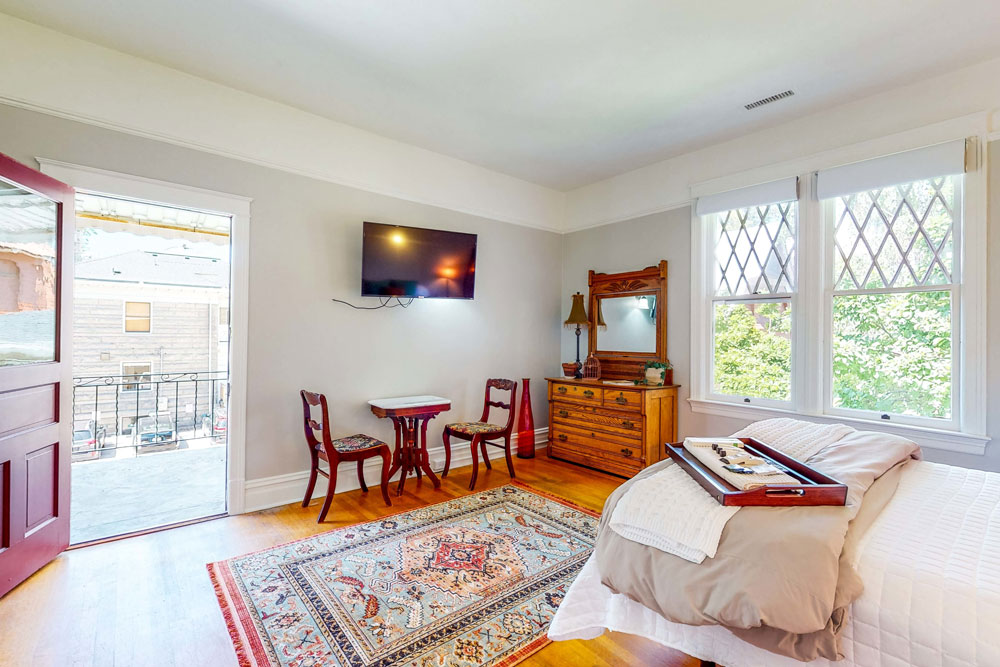 H4 – Judge's Chambers
Studio (SLEEPS 2)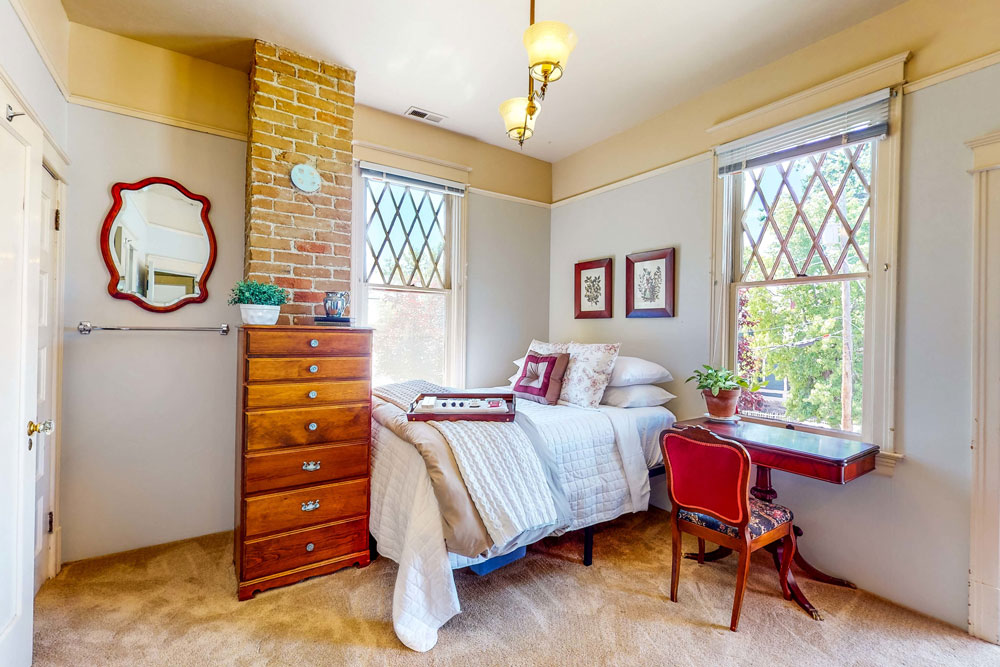 H5 – Mayor's Study
Studio (SLEEPS 2)
H6 – Upper Chamber
Large Studio (SLEEPS 2-3)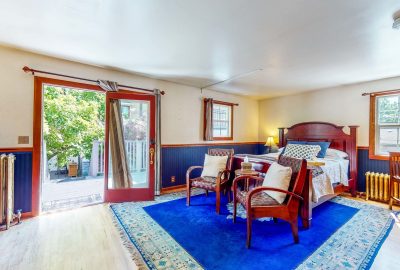 H7 – Legislature's Loft
Private Studio (SLEEPS 2)
All of our guests have access to the common areas of the house.
The beautifully landscaped community yard is a public place for our visitors' use.
The deluxe kitchen is fully-equipped with dishes and all cookware, gas cooktop, griddle, wall oven, and dishwasher. A laundry facility is available off the kitchen for guest use before 10 AM and after 4 PM daily.
The sitting room with grand piano has coffee, tea and light snacks.
The Loft may be rented separately, or with the full house. Call for more information.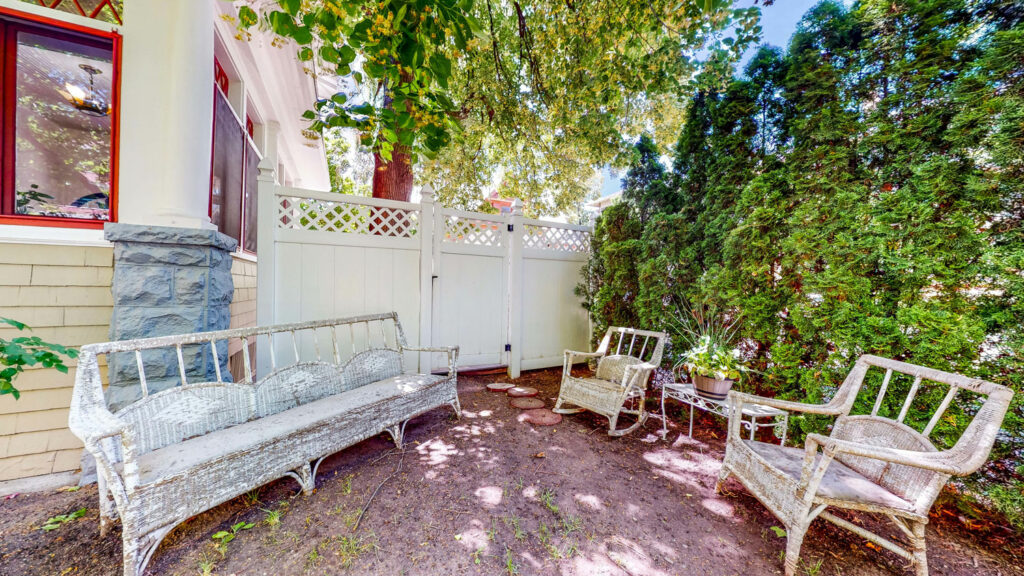 "Such a beautiful and serene place! The owner was kind, professional, attentive without being intrusive. She tried to always make sure I had everything necessary for my 3-month stay. The home was well-cared for, beautifully remodeled and very clean. The common areas were available for my use and very comfortable.
– Furnished Finder, Jan 2022 –"
Check out Boise Local Calendar Links
Frequently Asked Questions