Tour Boise Heritage House
The Boise Heritage House is in the heart of the downtown historic districts. Built in 1904, this property was former home to Chase Clark, Governor of Idaho, and Senator Frank and Bethine Church.
Today, the building has beautifully preserved original architecture while offering guests spacious and upgraded lodging. Tour Heritage House Common Rooms
All of our guests have access to the common areas of the house. The deluxe kitchen is fully-equipped with dishes and all cookware, gas cooktop, griddle, wall oven, and dishwasher. The sitting room with grand piano has coffee, tea and light snacks.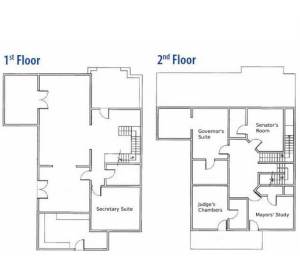 The beautifully landscaped community yard is a public place for our visitors' use.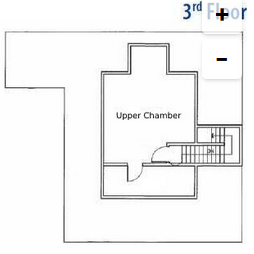 Tour Heritage House Suites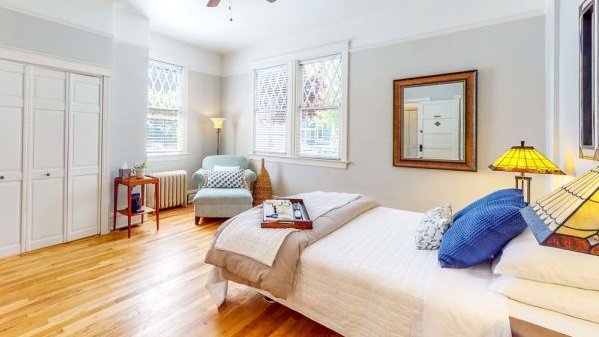 Studio
Private bathroom
Sleeps 2
1 Queen Sized Bed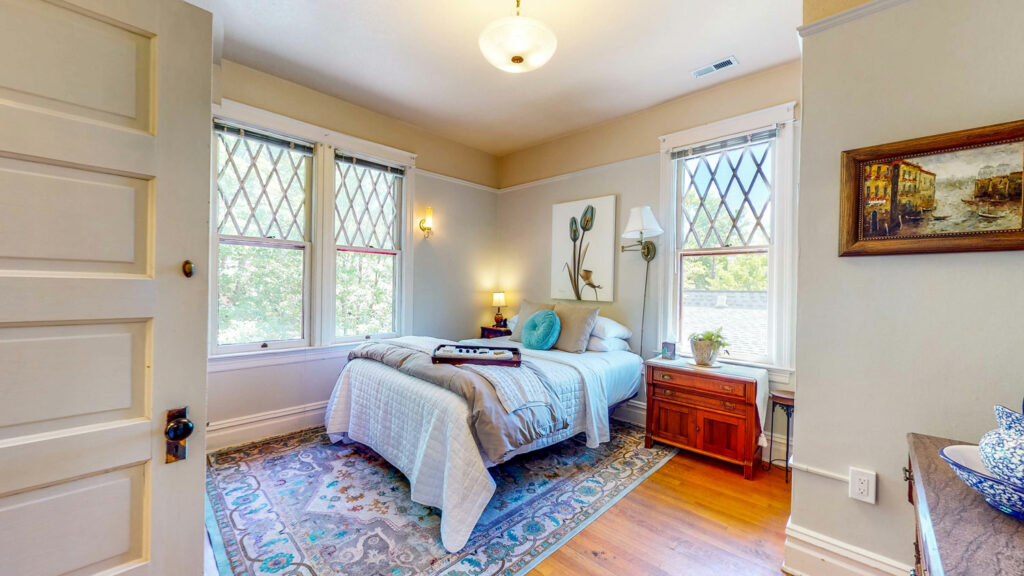 Studio
Separate private bathroom
Sleeps 2
1 Queen Sized Bed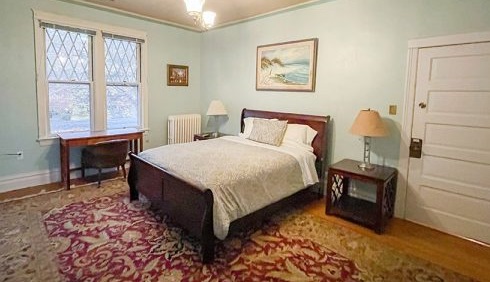 1BR / 1BA
Separate bath and Private sunroom
Sleeps 2
1 Queen Bed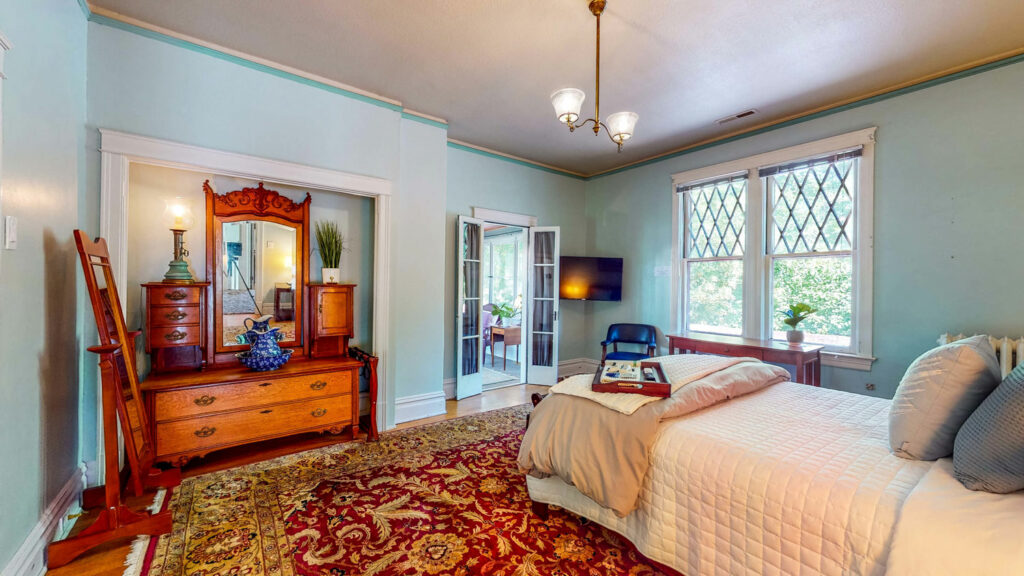 Studio
Separate, private bathroom
Sleeps 2
1 Queen Bed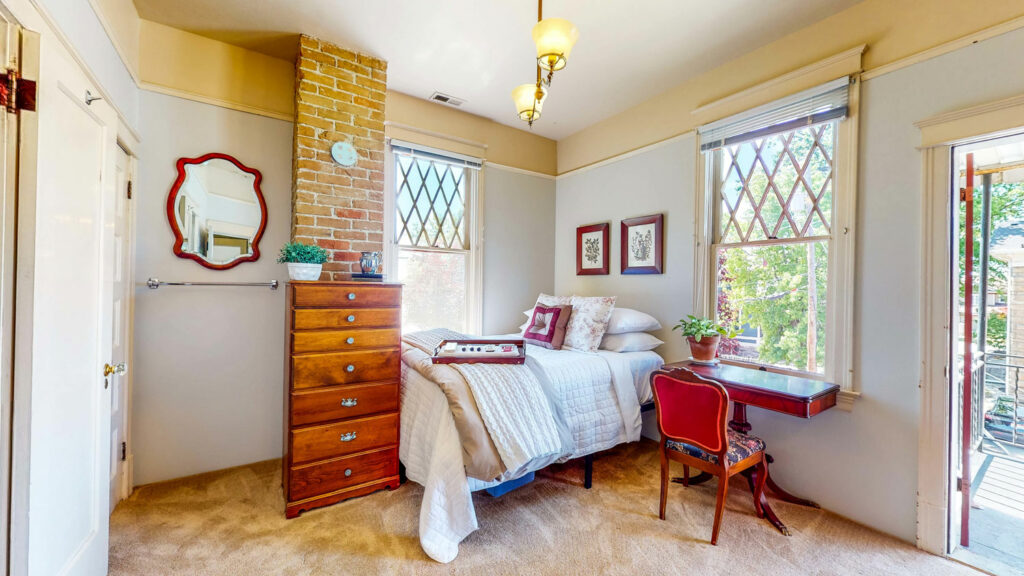 Studio
Sleeps 2
Shared Patio
1 Queen Sized Bed, 1 Futon Bed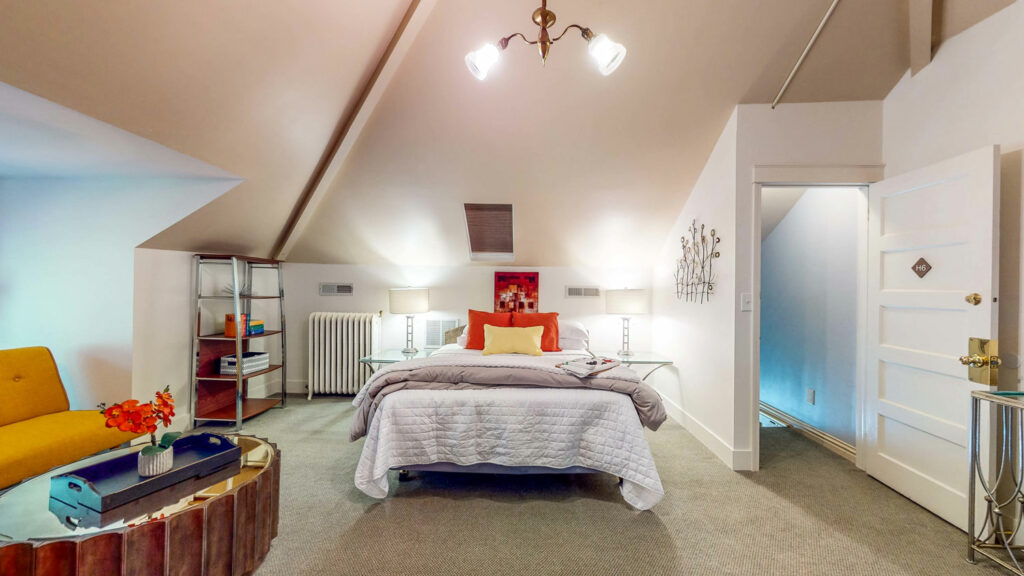 Large Studio
Skylight and Private Bath
Sleeps 2-3
Queen Bed and Fold-out Couch